---
Highlights
---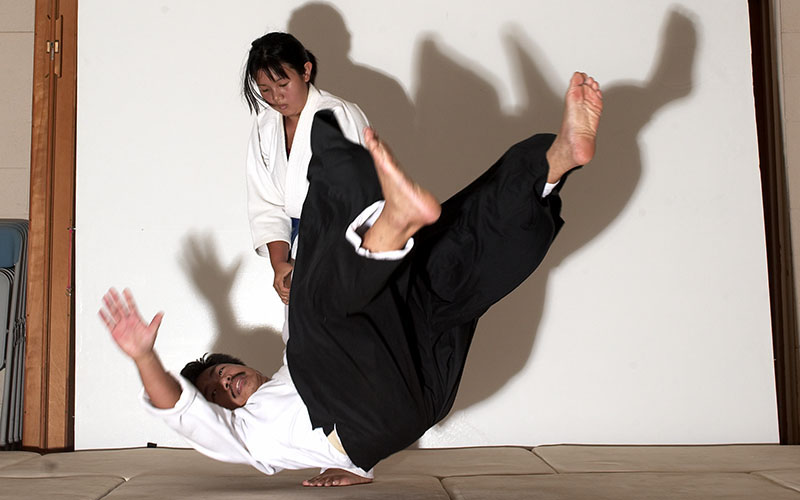 Our dojo is a family of Aikido practitioners: the members of the dojo treat each other as they would their own family members....
Classes

New students and all Aikidoka (Aikido practitioners) are always welcome to join us for practice.

Aikido History

Aiki is the way of harmony. It is a manifestation of the natural form of all beings in which all of mankind and the universe are united as one. In other words, there is only one center in the universe, and it is the movement of this center that governs the world. ...